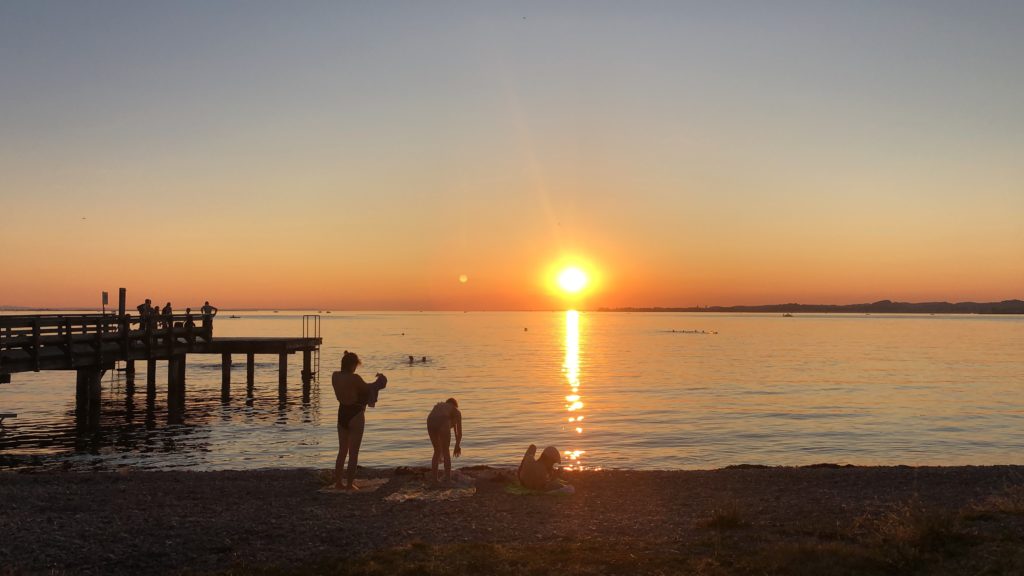 We live in times of intense change and transition. In many areas of life, we can sense that the old recipes no longer work and that the new solutions are not yet here. In such times, politics and society are particularly challenged.
Existing knowledge is increasingly proving to be uncertain and controversial. There are widely differing views on what exactly the problems are, and at the same time the stakes are high for everyone involved.
In such a situation, it is important not to jump into solution mode too quickly, but to first take enough time to identify the relevant problems – preferably together and in a transparent process – and to formulate the right questions.
I see myself as an expert in sustainable transformation processes. I have many years of practical experience in developing and implementing tailor-made approaches for complex situations.
In my work, I pay special attention to involving the various stakeholders and ensuring that the solutions are viable and sustainable. I am convinced that we can only meet the challenges of our time if we work together.