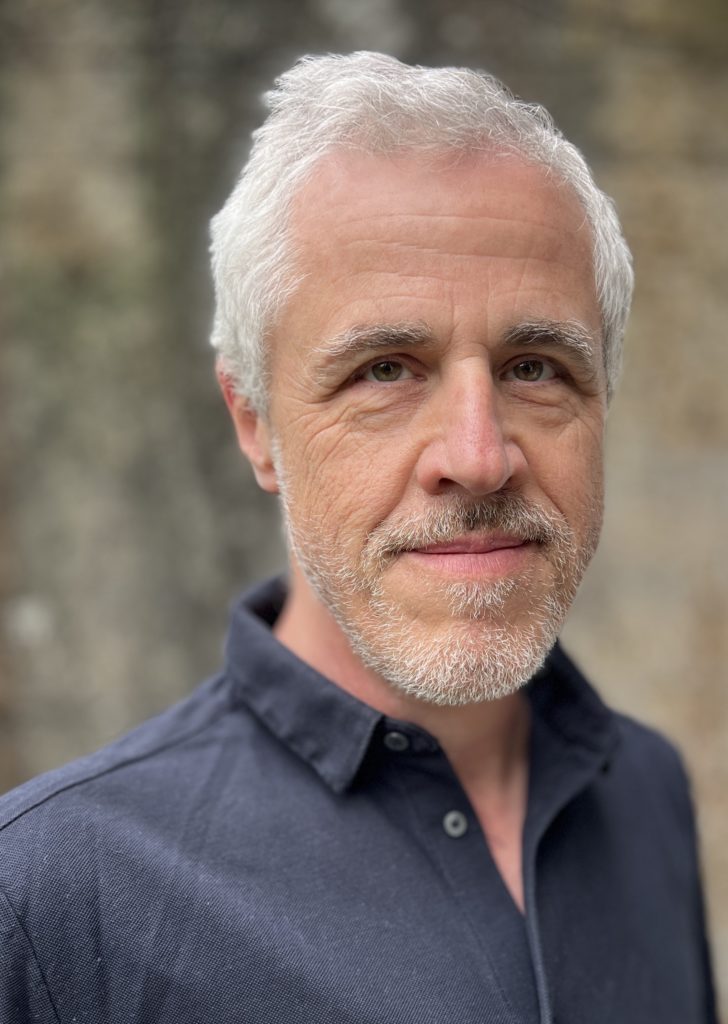 Manfred Hellrigl is an independent management and communication consultant, speaker, facilitator and author.
He is a proven expert with decades of practical experience in planning, facilitating and moderating development and transformation processes, with a special focus on self-organization and participation.
He specializes in multi-stakeholder processes, which involve initiating trusting cooperation between a large number of stakeholders with very different interests.
---
Education and professional experience
Studied political science, journalism and communication science at the University of Salzburg.
Fulbright scholarship holder. Doctorate on "Paradigms and Paradigm Shifts in the Electric Utility Industry" (1989).
1992-1999: Head of Environmental Information Service Vorarlberg (Umweltinformationsdienst Vorarlberg)
1999-2017: Head of the Office for Future Issues of the Vorarlberg Provincial Government (Büro für Zukunftsfragen)
2018-2022: Managing Director of the Felsentor Foundation (Stiftung Felsentor)
since 2023: independent management consultant
Topics
Sustainable local and regional development
Self-organization
Art of Hosting Conversations that Matter
Citizen participation, Citizen's Councils
Promotion of civic engagement, voluntary work
Climate protection
Local supply
Air pollution control, ground-level ozone
Promotion of soft mobility
Nature conservation