Design of
Sustainable
Development
Processes
Benefit from my many years of experience
in the planning and implementation
of trust-building communication strategies
and my passion for sustainable development,
participatory processes and
self-organization.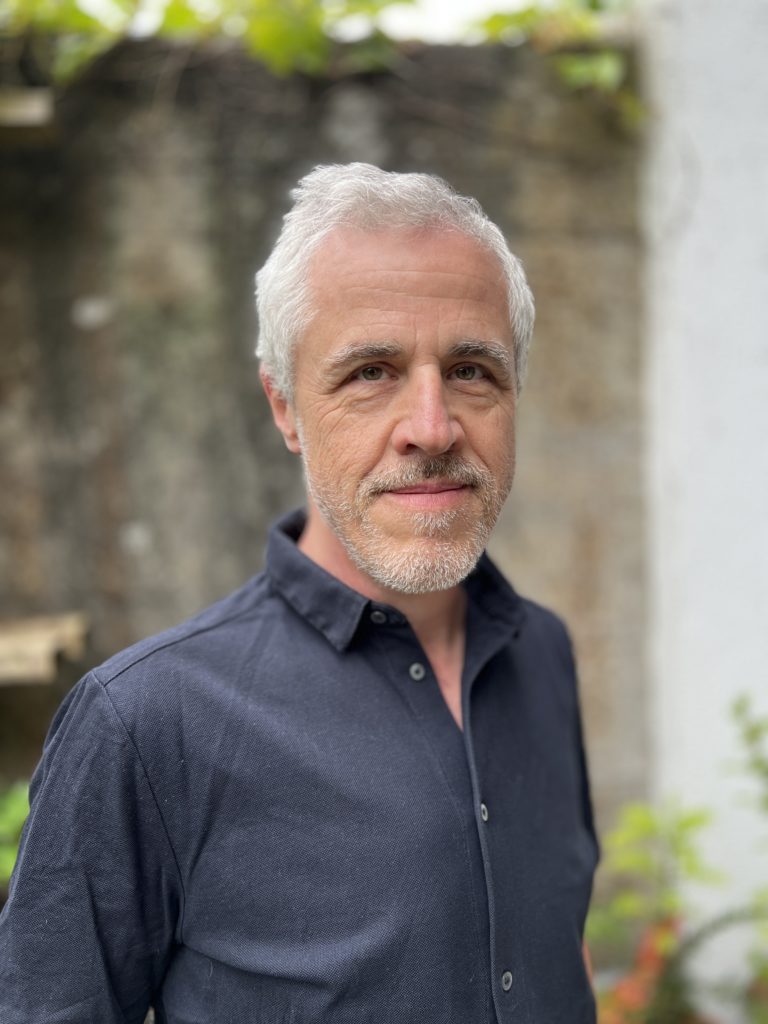 Our future lies in
Collaboration
The time of the lone warrior are over. Today it's about working together in a spirit of trust. To do this, we must learn again how to approach and talk to each other. The growing diversity of society is a great asset that we can only really exploit if we actively seek to find out what interest we have in common – despite all our differences. This is the basis for advancing successful development projects and shaping the future together.
Using innovative methods to unleash the enormous potential that lies within us as human beings.

Mutual respect, mindfulness and trust are the foundation for achieving lasting impact.